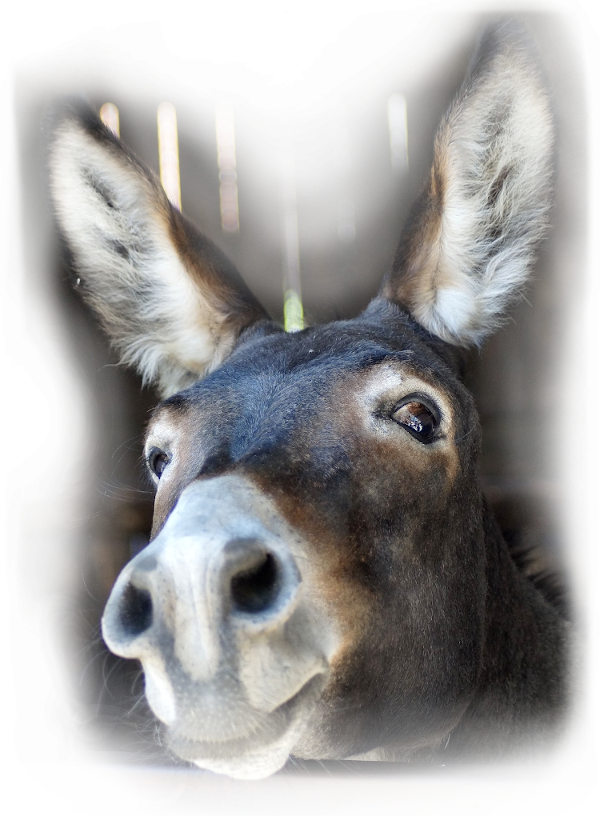 A Farming Project of AMANA Mission
A Farming Project of AMANA Mission
Ngapi,
We are the Hamukoto family and we welcome you to our farm in Namibia's Okavango West region.
Our main mission is to empower our local people with knowledge and wisdom setting the example in working hard and and efficient at the same time
Agriculture in Kavango Region
Northern Namibia has a wealth of agricultural possibilities, with fertile soil, abundant water resources, and a favorable climate for growing crops. Farmers in the region are able to grow a wide range of crops, including maize, millet, sorghum, and other staple crops, as well as horticultural crops such as fruits and vegetables. The region has in recent years started producing high-quality organic and specialty crops, such as Roselle hibiscus tea, which is valued for its health benefits and unique flavor.
By utilizing its natural resources and biodiversity, there is the potential to be a major producer of agricultural products, both for the local market and for export. With the right investment and support, the region's farmers have the opportunity to grow and expand their businesses, providing economic opportunities for themselves and their communities while also helping to conserve and protect the region's natural resources for future generations.
Despite our favourable agricultural conditions here in the Okavango region, we do live in a country with erratic rainfall and often face droughts. Namibia is the second most arid country in Africa after the Sahara desert.
Our Market
At Mukuni, we are passionate about cultivating fresh, organic Hibiscus Roselle plants and providing a diverse range of high-quality farm products. Our offerings include delicacies such as Hibiscus Roselle jam, syrup, and dried calyces for tea and juice, as well as dried leaves (Mutete). In addition to our plant-based products, we also proudly sell free-range poultry, guinea fowl, goats, and sheep, all of which are raised without hormones or antibiotics. As a responsible farming enterprise, we are committed to sustainable farming practices that not only ensure the well-being of our animals and crops, but also contribute to the preservation of our precious environment.
How we support the local community
We are committed in our dedication to the local community. We create valuable employment opportunities by maintaining two permanent staff members and hiring casual workers on a seasonal basis. Furthermore, we actively encourage community members to adopt conservation agriculture methods. These environmentally friendly practices require limited resources and help to preserve the environment, ensuring a sustainable future for our community and beyond.